What I'm Working On
Researching How to Use GPS Nav on Mobile Device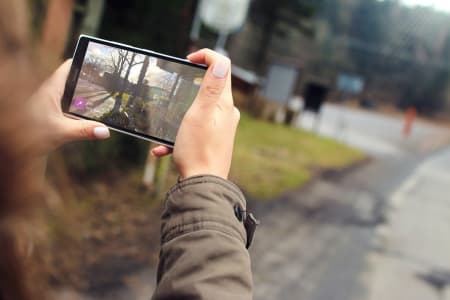 http://www.sitepoint.com/build-a-location-based-mobile-app-with-html5-and-javascript-part-1/
Like
Award Contribution
umm soo yea @community I need some advice how to go about this
This is an interesting concept. I certainly like it, but how would you distinguish this service from GoogleMaps?
i think bryan wanted something that was more in lines with things that google maps wouldn't want to high light, like a public toilet haha but still very valuable
Yes that's exactly it! I will explain all cuz I'm prob not going to build this, but my idea was to try and have an app that shows you where the nearest bathroom is. I wanted to call it the crAPP
Leave a reply...