What always make me fall until now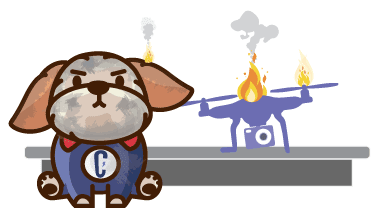 Every one now me as Areous.
I come from a country where the always cheat people, but am different which no one cares to know. To became someone or something you have to face challenge or fails. I am never accepted when i take my project proposal to a company outside my country, because of the reputation of my country. The most funny thing is i hardly gets friends on social networking 😃. but no one believes you different unless you stand up and prove you difference. Example how would you trust someone, the same county that your $3000 was stolen. it happened back then to Steven Reubenstone but he didn't let that lets his trust in people down he always believe. In a million bad oranges there is always a good one.
List of my fails
My school project that was soled to a company amount of $5,000.
The time that some one wanted to give me $15,000 to start my own company and heard about my country reputation.
People say am always young to do things right
The time i was rubbed and my pc was collected by the rubbers and the operating system that i was building for more than 2 years was in the pc and i have no back up because of the high cost of internet
I have a lots of fails. Much make me cry i cant just expose all💭.


#fail




#fails
What brought me up
100% collaborizm
Like
Award Contribution