Shoe sole : An Energy Store
This project aims on designing a shoe sole that can use the pressure energy of the feet while walking to store the energy and later use it in different situations
1 Contributions Made
0 Milestones
10 Participating Countries
Design
Commercial
This project is on ICE!
Heat this project up by pinging the project leader to make a new post and get things moving!
STORY
Project Overview
This project is aiming at designing a shoe sole that can be attached-detached from the bottom of the shoe and inside it contains a mechanism of converting the pressure energy created due to regular walking and storing it in the form of electrical energy.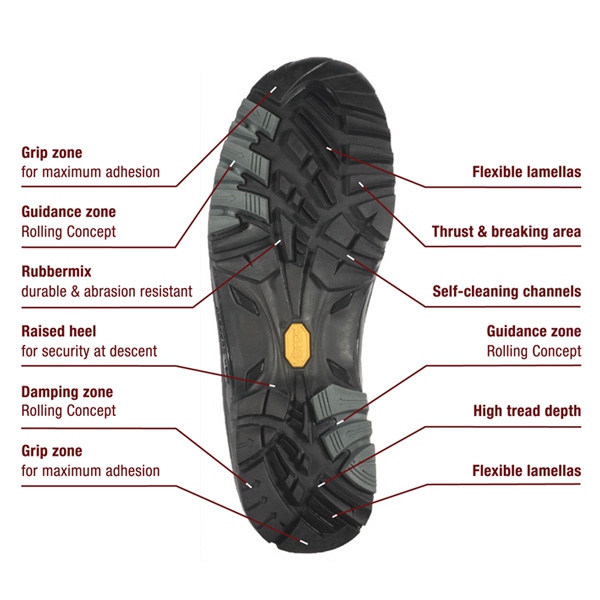 How I got this Idea
While walking we expend a lot of our body energy to earth which goes waste. Some day i had a thought that what if we can manage to extract that energy and use it in our daily routine needs and reduce the energy consumption through unconventional pollution-involving sources of energy. This will not only be eco-friendly & a widely used cheaper mode of energy.
Current Task in Progress
Material Research, Designing the energy conversion mechanism of sole and devising a way to store that energy for later use.
Teammates & Contributors I'm Looking For
Electrical and Electronics, Mechanical, Material Science Engineering People along with design enthusiasts
#Rechargeable Battery management
#Electronics
#MechanicalDesign
#MaterialScience
#Architecture
Why I'm Passionate About This Project
This project is I think can be a world-wide very cheap humongous source of energy creation that aims for environment-friendly method of harnessing energy .
Supporting Material & Info
To get started with,
https://en.wikipedia.org/wiki/Piezoelectricity
https://en.wikipedia.org/wiki/Microelectromechanical_systems,
these are some materials that can be used in relation of this project.
---
Discuss Shoe sole : An Energy Store
Start a discussion...