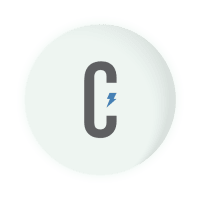 WHY SHOULD ENGINEERS JOIN COLLABORIZM?
Meet like-minded people with common passions and interests.
Explore incredible projects and find new teammates
Build up your reputation in the community by helping others.
Don't miss out on all the action going on inside the community!
Your information is kept private and is only used for login.